Sumner Park is a large park in Pasadena, California. It makes many appearances throughout the series.
Biography
Sumner Park is like any park in the United States, with amenities and features for the community to enjoy. For this park in particular, it has a bathroom stall, a playground, open grassy space for a picnic or to throw frisbees to a dog. On occasion, the food truck where Tyler works can be seen next to the bathroom stall. The James-Jennings family usually goes to the park. Ellen and Bennett have been on a picnic there and Chloe, Avery, Tyler and Stan usually hang out together or with there friends there.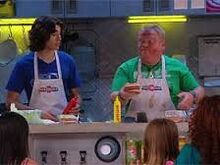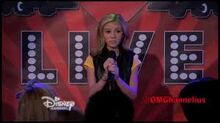 Ad blocker interference detected!
Wikia is a free-to-use site that makes money from advertising. We have a modified experience for viewers using ad blockers

Wikia is not accessible if you've made further modifications. Remove the custom ad blocker rule(s) and the page will load as expected.